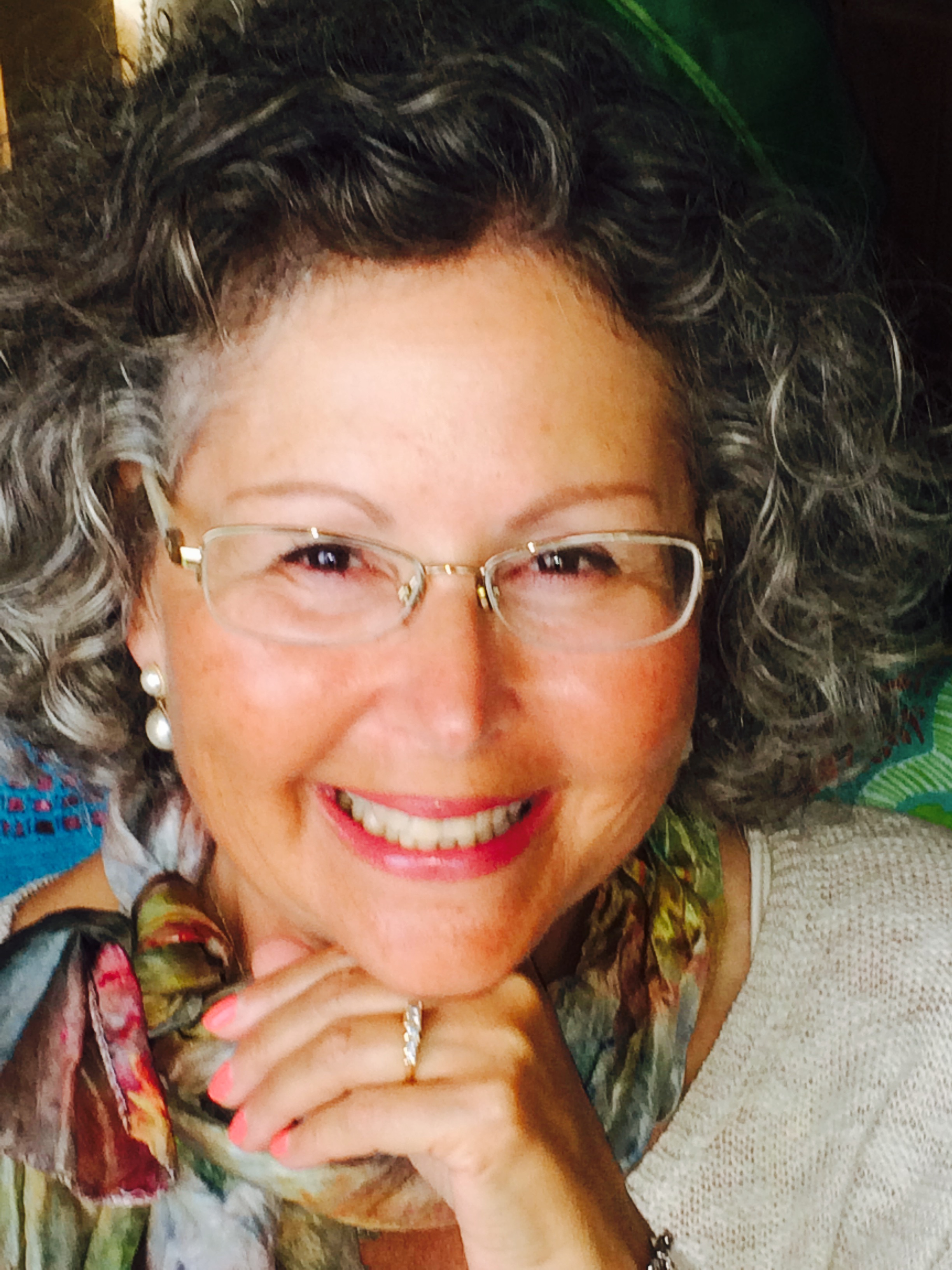 Hello!
If you could choose to enjoy better health and age more gracefully, would you be interested?
With loving care,
♥ 

Dr. Dani Segal
Certified Holistic Nutrition Practitioner
Honest Guidance for Everyday Choices to Enhance Your Health
I CAN'T WAIT TO
Help You
Enjoy Your Food
Heal Your Gut
Restore Your Immunity
Live Healthy
Ease Your Pain
Balance Your Hormones
Start a Family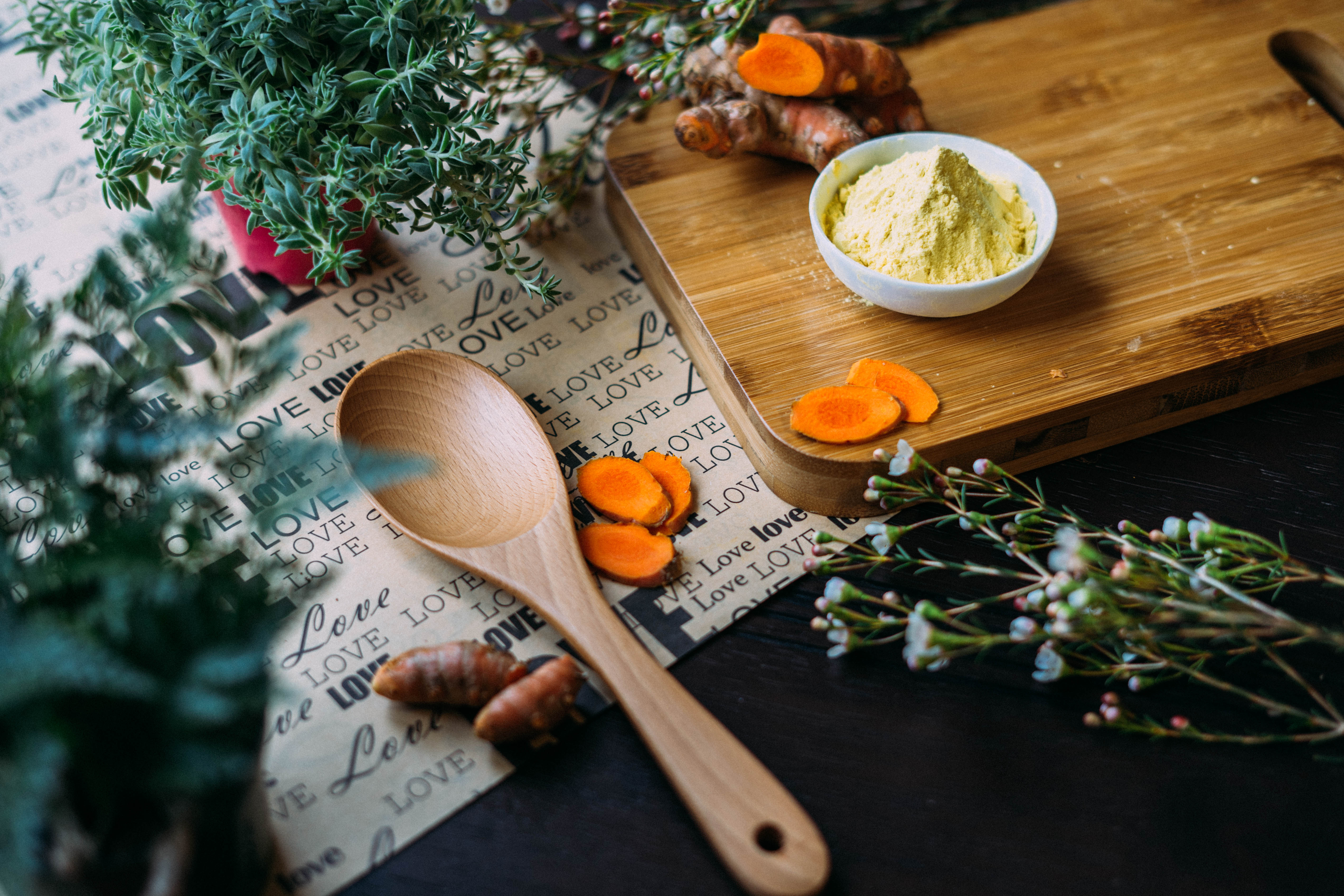 Why Holistic Nutrition?
The Holistic Principle honors the WHOLE person (mind, body, spirit) and inspires the responsibility to participate in your own health care. Holistic Nutrition uses the highest quality foods, nutraceuticals, etc. that encourages healing at the cause-level.
⋆⋆⋆⋆⋆
Dr. Dani, I just wanted to take a moment to say thanks for the recent seminars Healthy Thymes hosted at Minerals.  I gained so much great information from both Terry (from Terry Naturally) and Dr. Erin (from Mega Foods).  They were such wonderful speakers, full of...
⋆⋆⋆⋆⋆
  To Healthy Thymes and Dr. Dani, Sometimes we make good choices, sometimes bad. My lifelong eating habits were not always so good!  Quite simply, I ate what I liked, and I like meat, fried foods, lots of salt, and lots of sugar.  For me, bacon is a food group!!!  ...
⋆⋆⋆⋆⋆
Dear Dani, I wanted to take some time out to thank you for all you have done for me.  It is a great blessing to have a market such as Healthy Thymes in my community.  My appreciation toward individuals, such as yourself, for making this a possibility is beyond words....